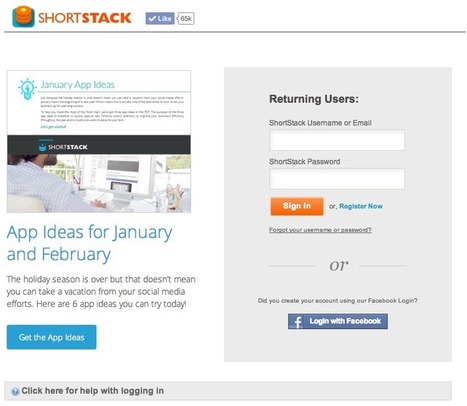 When you focus on what matters most to your customers, you focus on what matters most to your bottom line.
Continue to surprise and delight your customers, and they will become your brand champions, your roadmap inspiration, and a valuable source of repeat revenue. What your customers do and why they do it are the most important pieces of information for any product or retention marketing team. With the right combination of data, user insights, and thoughtful leadership, you can zero in on innovation that truly moves your product – and business – forward.
Build Your Roadmap with Analytics and Insights
KISSmetrics provides deep analytics into who your customers are and what they are doing on your website. Here at UserTesting, we find that when this deep data is paired with in-person user research, you can uncover many significant insights.
By watching people use your site, you can hear them explain the logic behindwhy they chose to click where and when they clicked. It's incredible how the excitement (or frustration) of a customer attempting to complete a task on your site will motivate you to rethink your team's roadmap.
By incorporating qualitative feedback with data analysis, you'll find many ways to improve your customers' experiences online. To help you get started, I've outlined ten different scenarios that could lead to higher engagement, affinity, and ROI.
Via
Russ Merz, Ph.D.
,
massimo facchinetti