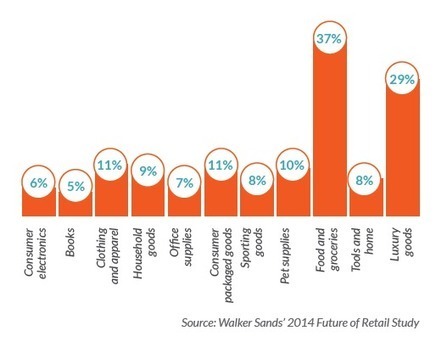 What do customers want in a multichannel experience and how will technology help deliver it in 2014?
Customers don't always know what it is they want, but by looking at current habits, themes will undoubtedly emerge.
Walker Sands has recently surveyed 1,000 US consumers on the future of retail. The results are interesting and give some pointers to retailers hoping to stay on consumer trend for buying habits.
Here are the best bits...
Via
Jeff Domansky