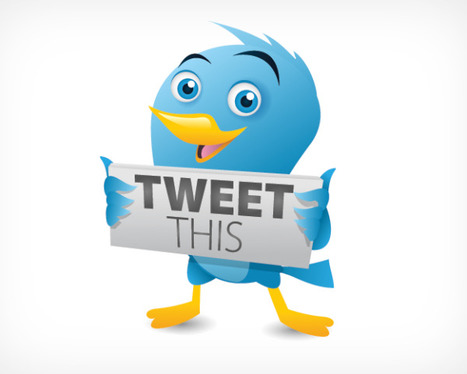 Powerful social media stats ready for you to Tweet to your social community.
Did you know that the average Twitter user is a 28 year-old female who speaks English, owns an iPhone and has a fondness for the color purple? Is that statistic likely to change your life? I certainly hope not. However, it could have a real influence over the way you approach content creation and curation on the network, given that many of your personas could be 20-something women. The best marketers never stop learning and researching, which is why I've compiled 31 of the most recent, shocking and fascinating statistics on social media usage and behavior patterns among American consumers.
The best inbound marketers realize their social media strategy can't be stagnant. What earned shares and likes on Facebook a year ago won't fly anymore since the adoption of Facebook time line. While it might have been wisest to focus your efforts towards Twitter and Facebook a few months ago, the rising prevalence of Pinterest is a leading source of referral traffic for many B2C businesses.
From a purely selfish standpoint, if you're hoping to gain exposure and followers on Twitter, Tweeting stats can be a wise maneuver. HubSpot's social media scientist Dan Zarella has found that the less you talk about yourself, the more like you are to gain followers and engagement.
Whether you're in it to gain a few dozen social media followers or adjust your inbound marketing strategy, we've compiled the most shocking and recent research from sources we trust. Read it and Tweet.