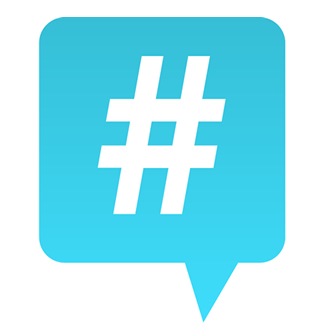 You may have heard the news that Facebook is now allowing the use of hashtags on their site. But what exactly does that mean? More importantly, what is a hashtag!?
A hashtag consists of words or phrases (with no spaces), preceded by a # sign (i.e. #SBW13 or #StanleyCup) that is used to tie various social media posts together and relate them to a topic. Topics are sometimes connected to an event, TV show, sporting event, or any happening or trend of your choosing. Originally, hashtags were created on Twitter, but today they can be used on Pinterest, Facebook, Google+, Instagram, LinkedIn, Tumblr, and Vine.
By clicking on a hashtag in a social post, that social network will automatically curate and display a feed of other messages also incorporating the same hashtag.