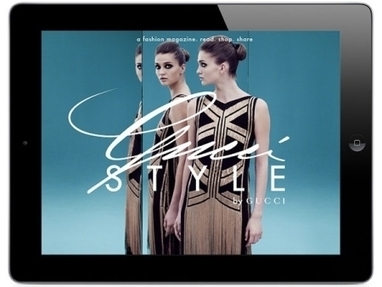 "Over the last few years, we have witnessed a dramatic change in the luxury e-commerce landscape. Not too long ago, the majority of luxury brands were resistant to e-commerce, believing that it could never replicate the luxury bricks-and-mortar experience.
This was shortly followed by a view that luxury products would have success online only when discounted, which, with success, led to the creation of e-commerce giants such as Vente Privee and Gilt Groupe, and opened a stream of much-needed online revenues.
Things have come a long way since! With recent statistics claiming that 98% of affluent consumers are shopping online and an increase in competition fighting for access to this valuable market share, luxury retailers are investing heavily in taking control of their online brand reputation and ensuring that digital revenue is a core part of the luxury retail mix."