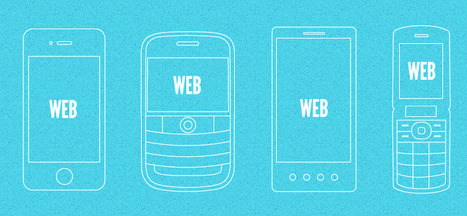 Internet access has taken a new turn with the introduction of Smartphones in the industry. With a Smartphone in your hand, you don't need to seat in front of a desktop or to carry the laptop with you wherever you go. Actually, this tech savvy generation keeps in touch with the internet through their handy, high class mobile devices. That is why they frequently visit those websites that can be easily accessed through mobile devices as well.

Most of the website developers and website designers are now engaged in developing sites that can also be accessed through mobile phones without any hassle. That is why the demand for tools to convert a website to mobile-friendly format is so high in today's market.
Here are 8 tools to help you convert websites to mobile devices.