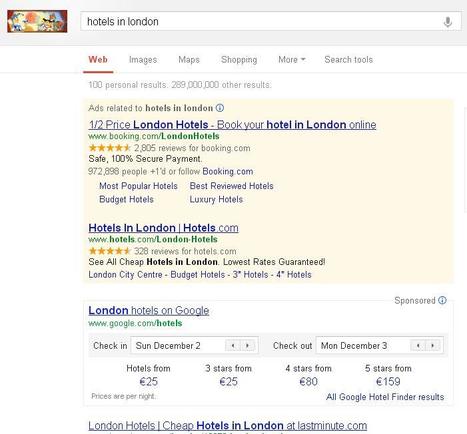 Outside of Google's specific travel tools, hoteliers and online travel agencies alike are exceedingly concerned with Google's tendency to alter search results and feature internal products more prominently.

Jeff Boyd, CEO of Priceline.com, said there is "no question" Google is rearranging where the search results send traffic.

"The importance of organic search goes down," he said. "That's an important thing people have to consider."
Yet, the importance of having a presence in Google search results continues to rise.