Scoop.it!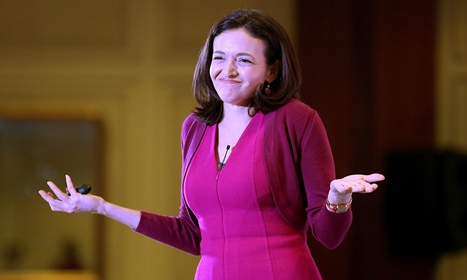 The revelation that Facebook has manipulated news feeds ought to surprise nobody, writes John Naughton
Peter Vander Auwera's insight:
"corporations don't do ethics" > this is exactly the switch we have to make: from legal corporations to ethical corporations...
More quotes:
"The arguments about whether the experiment was unethical reveal the extent to which big data is changing our regulatory landscape. Many of the activities that large-scale data analytics now make possible are undoubtedly "legal" simply because our laws are so far behind the curve. Our data-protection regimes protect specific types of personal information, but data analytics enables corporations and governments to build up very revealing information "mosaics" about individuals by assembling large numbers of the digital traces that we all leave in cyberspace. And none of those traces has legal protection at the moment."
and
"Besides, the idea that corporations might behave ethically is as absurd as the proposition that cats should respect the rights of small mammals. Cats do what cats do: kill other creatures. Corporations do what corporations do: maximise revenues and shareholder value and stay within the law. Facebook may be on the extreme end of corporate sociopathy, but really it's just the exception that proves the rule."