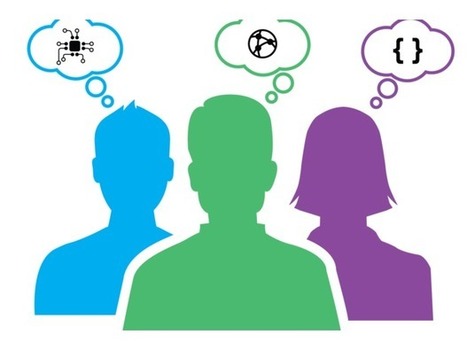 A little over a year ago, the people behind the Spark system for connecting everyday devices to the internet launched a Kickstarter campaign seeking a modest $10,000 in funding.
Today, the company announced $4.9 million in Series A funding, The Next Web reports. Maybe they're onto something.
The funding coincides with the announcement of the Spark OS, which aims to make it easier for anyone – from seasoned network engineers and developers to hobbyists and designers – to build internet-connected devices.
The Spark Core, which has been available in beta since November and is already featured in a couple of commercial products, is a $39 board that runs Arduino code and provides connectivity to a previously disconnected device. The new cloud-based Spark operating system aims to make Core-enabled devices truly smart without becoming too expensive. Some examples, as shown in the ironic but sufficiently illustrative promotional video below, include programming lights to turn on automatically after sunset or doors to lock themselves after they've been shut.
The idea is not just to make it easier to connect the devices that people want to connect, but to make the best possible use of that connectivity. A cloud operating system, as pointed out in the above video, means this connectivity can extend beyond just the ability to control a light switch with a smartphone, and can make these newly connected devices communicate with each other in a way that makes them more useful.
Click headline to read more--
Via
Chuck Sherwood, Senior Associate, TeleDimensions, Inc