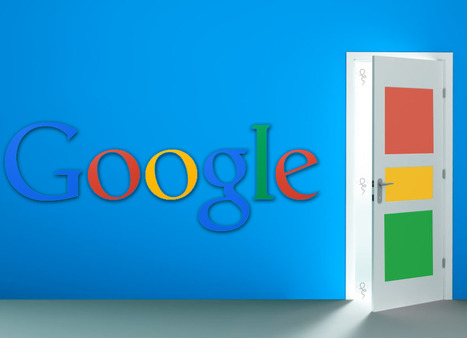 April Showers - Beware The Responsive Rabble
Responsive is so much more than most realize. Sure you can get a template to LOOK okay, but without redefining your site's functionality, design and information architecture you are "responsive" in name only. Problem is MOBILE FIRST = PAIN for many.

Pain comes in two forms one usually under marketing's control and one not. Understanding the FLATTENING of websites in a post-mobile era means doing less BETTER. Since much of IA can be done within Magento's categories or a CMS's tune engine marketing usually has the means of production.

Not so much when it comes to functionality shifts. Redesigning a cart to be "mobile first", for one PAINFUL example I'm glad I'm no longer an Ecom Director to have to manage, is out of marketing's hands after wireframes go to the coders.

The REAL challenge is some SEO sensitive champion needs to be watching over your site's RESPONSIVE metamorphosis or PAIN will be a vast understatement. SEO changes inside the code can create spider-traps and other problems.

Programmers take efficient straight lines. Problem is some of those efficient lines can KILL your website. Promise to create more content about how to protect what you have and get some more even after a responsive re-design soon.
Via
marketingIO
,
Martin (Marty) Smith