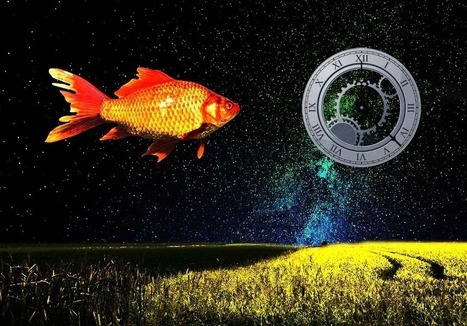 Say buddy, can you spare some time? Excuse me Miss, can you spare a minute?

We live in the age of distraction and, as Wayne Friedman writes in MediaPost, a recent CRE/Nielsen study highlights the issue for advertisers, marketers, PR pros and social marketers:

"Beyond noticing TV ads, the CRE says viewing, defined as total time in "fixation" using eye-tracking, is a more stringent measure. Results here are that solo viewers spent 58% of time in "fixation," which dropped to 43% when including co-viewers.

Access to second screens dipped these results even lower for solo viewers: 34% in fixation time. Adding co-viewers with a second screen drops the number to 25%."

Attention to TV ads dropped 75% with a second screen the study reported....
Via
Jeff Domansky