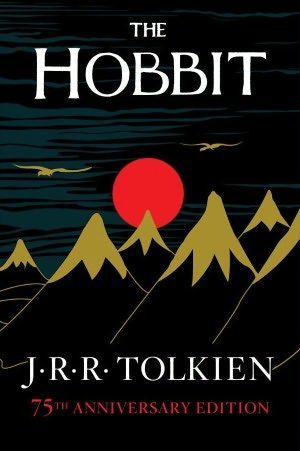 This year marks the 75th anniversary of the publication of The Hobbit and HarperCollins will be launching a nationwide campaign to encourage readers to embrace the works of J.R.R Tolkien. The campaign will include interactive and inspiring activities across the county to coincide with the novel's anniversary on September 21st.
A London event to mark the occasion will see an authentic hobbits' 'Second Breakfast' in the gardens of Fulham Palace on Saturday 22nd. The traditional surroundings will be transformed into the magical world of The Shire.
Preceding the activity on the 22nd, over 29,000 schools will be invited to host their own second breakfast on 21st September. In addition to the school activity, hundreds of thousands of Hobbit fans across the UK will be encouraged to throw their own second breakfasts, celebrating ideals such as friendship, camaraderie and of course a love of good food which are core themes of Tolkien's classic.