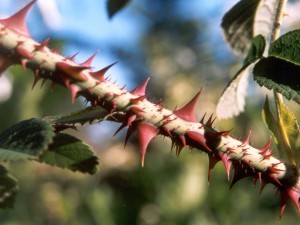 Everything that goes up must come down. If it sounds too good to be true, it probably is. Never say never. Love all, trust few. All wise words easily interchangeable with this dicho. Their commonality, each warns us about making mistakes in judgment and in life. Yet regardless of how many times we hear these words, or others, we're still bound to make mistakes.

Nobody can live life for us and rarely do we really learn from the mistakes of others.

It can't happen to me, that's their own fault, I'm not going to make that mistake, this is not the same thing – all excuses we use to rationalize our actions when that pesky little voice in the back of our head is warning us something is not right. A lot of times it's just easier to ignore that queasy feeling. We occupy our time so we don't have to think about it, and go on with our lives. The unfortunate fact of the matter is that sooner or later our mistakes will catch up to us...