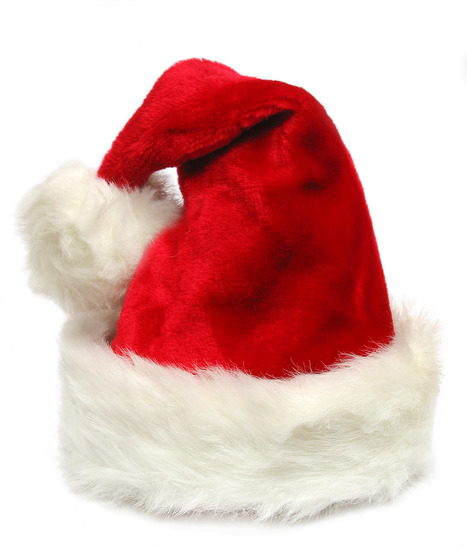 For most people, overeating and drinking at holiday parties will just result in weight gain. However, for millions of others who do not know they have type 2 diabetes, it could mean something much more serious.

"As tempting and tasty as it might be, eating high fat foods with excess calories, carbohydrates and salt will put people who don't know they have the disease at great risk," said Dr. Dale J. Hamilton, an endocrinologist and diabetes specialist with The Methodist Hospital in Houston. "The most common cause of death from type 2 diabetes is heart disease and stroke."

Some of the symptoms of type 2 diabetes include frequent urination (especially at night), thirst, weight loss (despite eating more food), fatigue, blurred vision, and a high blood sugar level.