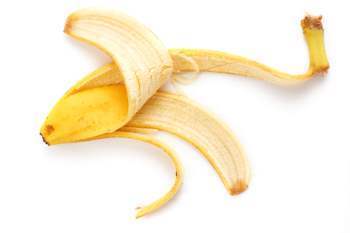 Lynnette Hartwig RN, BSN, CDE writes:

Recently I saw a type 1 diabetes mellitus patient who had been diagnosed in 1980 at 15 years old. She had not seen an educator in quite some time but had changed from NPH/regular insulin to Lantus and regular. She was interested in learning more about the insulin pens that were available. As we were discussing her routine she became less responsive in her answers and started digging into her purse but did not know what she was looking for.

I decided to check her blood sugar and she was 25. We were able to avoid a catastrophic event and her blood sugar came up to 99 after 45 grams of carbs 45 minutes later.

In further discussion, I learned she was mixing her Lantus/regular and was told by her previous PCP that it was ok. She also was dosing her regular insulin based on sliding scale and had not learned carb counting.

Lesson Learned: These are areas that are the most important to assess. Never assume that a seasoned individual with diabetes is injecting without a problem, or has not been updated on the newer ways to manage their disease. It is important to review their technique to see if there is any new information they might benefit from as well as to confirm that their methods are sound.