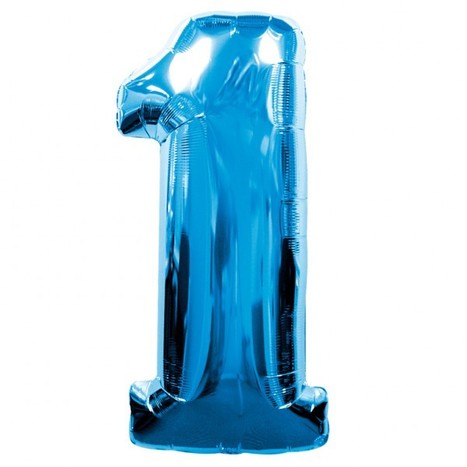 Fiona Twycross writes:
A campaign launched earlier this month by Diabetes UK, and highlighted by the London Assembly, aims to do this and prevent the trauma and long-term health implications of diagnosis at A&E.

Shockingly, young women with Type 1 diabetes are nine times more likely to die than women without diabetes due to largely preventable damage to their health.
It is essential the symptoms of Type 1 diabetes are promoted more widely among healthcare professionals because early diagnoses can help. Charities like Diabetes UK clearly have a role to play in promoting the conditions, but with relatively modest resources, they cannot do this alone.