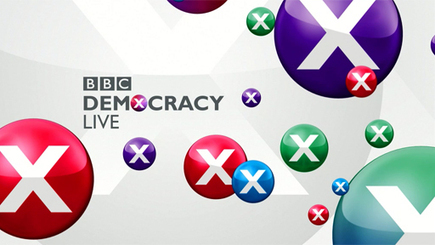 Click on the title link above to be redirected to streamed video of a debate on the NHS's management of diabetes will be led by Labour's Lord Harrison on 29 November 2012 (time TBC; order of business for 29 November 2012: http://www.theyworkforyou.com/calendar/?d=2012-11-29#cal30576 )
The charity Diabetes UK estimates there are 3.7 million people in the UK with diabetes, including an estimated 850,000 people who have Type 2 diabetes but do not know it.

Type 1 diabetes develops when the body's immune system attacks the cells that produce insulin. This leaves the body unable to produce insulin and leads to increased blood glucose levels, which can cause serious damage to all organ systems.

Type 2 diabetes occurs when the body does not produce enough insulin to maintain a normal blood glucose level, or when the body is unable to effectively use the insulin that is being produced.

Lord Harrison has previously raised the high incidence of Type 2 diabetes in black and Asian people and has argued health professionals should be tutored in the cultural knowledge and understanding of these ethnic communities.