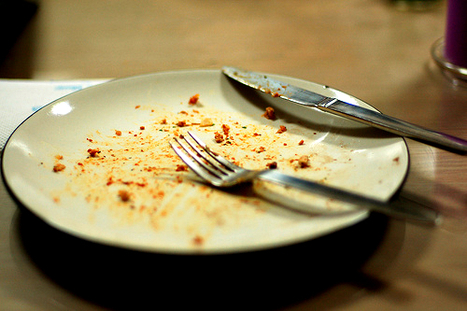 Fast eaters are two and a half greater risk of developing type 2 diabetes compared to slow eaters.
Findings were presented at the joint International Congress of Endocrinology and European Congress of Endocrinology in Florence earlier this month. Researchers collected information about possible diabetes risk factors from 234 people with newly diagnosed type 2 diabetes and 468 people who did not have the disease.
After adjusting the data for known risk factors, such as family history, body mass index, and waist circumference, the researchers found a more than two-fold increase in the risk of type 2 diabetes in those who reported faster eating habits.