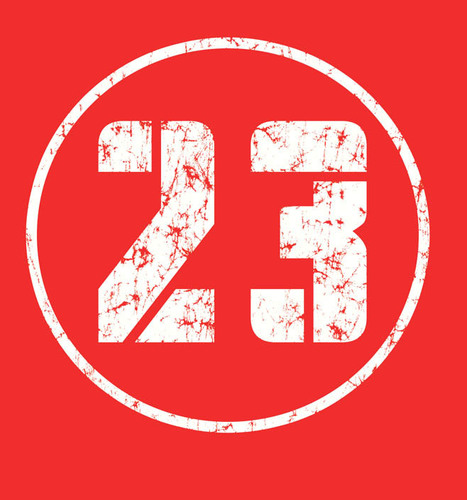 The National Audit Office (NAO) reports that whilst there were an estimated 3.1 million adults with diabetes in England in 2009-10, the number of people with the condition is expected to increase by 23 per cent to 3.8 million by 2020.
The Department 'does not fully understand' the cost of diabetes to the taxpayer, but it estimates that it has increased its spending on diabetes services from £0.9 billion in 2006 – 2007 to £1.3 billion in 2009-10.
The NAO considers these figures to be a substantial underestimate, based on incomplete data, and estimates that NHS spending on diabetes services in 2009-10 was at least £3.9 billion, or around four per cent of the NHS budget.