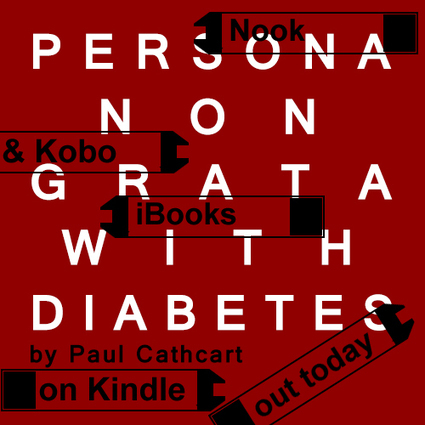 Reviews
"Cathcart's 'Persona non grata with diabetes' is an engrossing and hard-hitting honest account of life as a diabetic, aiming – as the author himself asserts – to cut out the impersonal medical spiel and confront the everyday truths of it all head-on.
Cathcart writes his memoirs with a compellingly blunt hand, and every frustration, every fear is palpable in a way that makes this book a truly sympathetic and invaluable read for fellow sufferers seeking the show of solidarity that the author so determinedly sets out to deliver. This is a brilliantly written and deeply insightful look at life as a diabetic from a candid first hand source."
Board of Editors, 'Austin Macauley Publishers Ltd'.