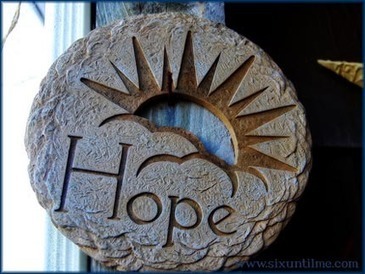 CWD FFL 2012: Parenting with Type 1 Diabetes.
The first time I sat in the Parenting with Type 1 diabetes session, I was a first time mom, and a new one. My daughter was about 14 months old and I was just starting to process the fact that I spent years planning for my pregnancy but I hadn't thought much about what to do once she had escaped my womb.
This year, I was able to function during this session without crying. (Which is a good thing, since I was part of the faculty leading the sessions, along with Scott Johnson and Stefan Rubin.) I'm not sure why it was easier this year - nothing has changed in terms of me being more or less emotional. I still feel weak when I think about how diabetes might affect my daughter. I still feel lost when I think about the hypoglycemic episodes my own child has experienced. But maybe that's what makes it easier, in a sense. She's been in my life for over two years, and we've had some health issues (like Pukefest 2012), so I'm not as scared of "what to do." I've already had to do a few "things."....