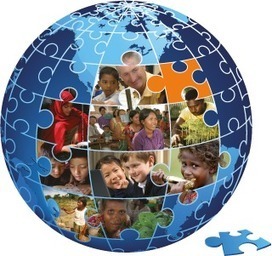 What is the Sharing space?
The Sharing space is a collection of links shared by interested teachers to teaching materials and student activities profiling a global education perspective. Content may be a presentation, teaching activity, student project, narrated story or other responses to learning. The list below is updated as content is shared. Use the Filter functions to find content to suit your needs.

You can submit a link by clicking the Submit a link tab and completing the form, providing details of content you would like to share. It is preferable if the content has its own URL but it may be added directly to the Sharing space wiki in consultation with the moderator.