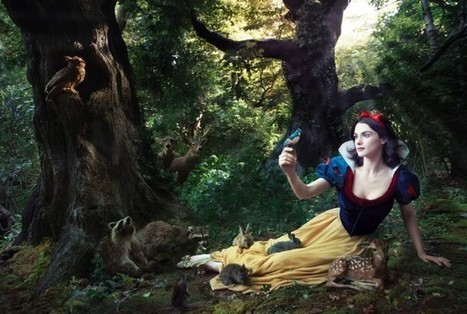 Mark: Annie Leibovitz has been a real inspiration for me since The Rolling Stone was printed on newsprint.
Anna-Lou "Annie" Leibovitz was born in Waterbury, Connecticut on October 2, 1949. She is the third child of U.S. Air force lieutenant colonel Sam Leibovitz.
Her formal career as a photographer started in 1970 when she worked for Rolling Stone magazine. She would then further strengthen her career as a photographer three years later when she was named as chief photographer in the said magazine, a position she had for 10 years.