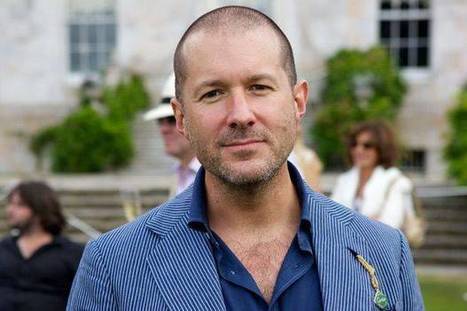 Q: Do consumers really care about good design?
A: One of the things we've really learnt over the last 20 years is that while people would often struggle to articulate why they like something - as consumers we are incredibly discerning, we sense where has been great care in the design, and when there is cynicism and greed. It's one of the thing we've found really encouraging.
Q: Users have become incredibly attached, almost obsessively so, to Apple's products - why is this?
A: It sound so obvious, but I remember being shocked to use a Mac, and somehow have this sense I was having a keen awareness of the people and values of those who made it.
I think that people's emotional connection to our products is that they sense our care, and the amount of work that has gone into creating it