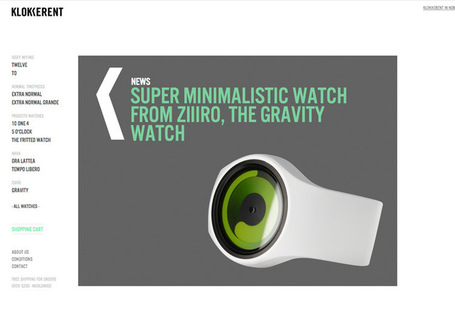 Marty Note
My favorites from this award winning list?

http://www.klokkerent.com/
Great ecommerce is formed on some simple ideas such as:

* What you do with your hero (largest image).
* How you treat your navigation.
* Use of convention (some conventions are good).
* How you map image, copy, nav.
* Trust signals (testimonials, design, layout).
* Nonverbals (easy, hard, confused, smart, simple).
See not so hard (lol).