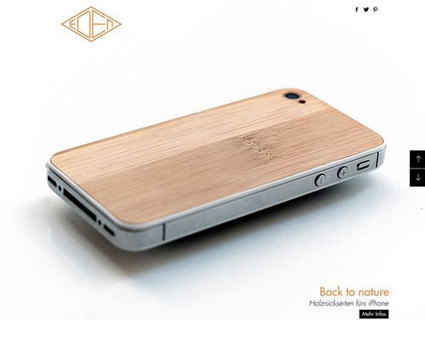 Color White & Negative Space
White can be such a HUGE help. After the excitement of being able to communicate online died down web design tended toward the crowded and noisy.

The use of white as a COLOR and negative space in general can, in the right hands, create a sense of quiet in the storm. Depending on your brand, "quiet in the storm" can help.

One reason quiet can help is it is disruptive. Most web development tends toward mission creep. If you and your team can resist and focus on conversion the use of negative space (areas with nothing in them) and the color white can be a huge help.
Via
brandideas