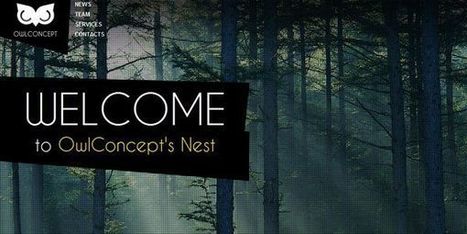 2014 Web Design Trends - Marty Note
Not a secret we are seeing flatter more responsive design in 2014, but I liked the format of the way Script Tutorials explained each trend with examples and wireframes.

2 of these ideas, Video Backgrounds and Interactive Infographics could be huge. Video backgrounds was a new idea to me even halfway through the year.