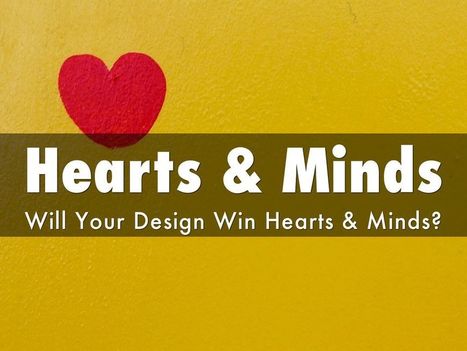 Web Designer SEO
Our SEO Tips for Web Designers hit a nerve. It is heading to 13,000 views (probably today). We hit a nerve because web Designers are where SEO rubber meets the road. This Haiku Deck is full of SEO tips for web designer including:

* Know who has the banana and why.
* Know how much SEO you need to know.
* Learn what is MIST vs what is Gorilla.
* Listen Digitally.
* Understand how SEO & Content marketing work together.
* Design to Win Hearts, Minds and Loyalty.

And More SEO tips designed for designers.