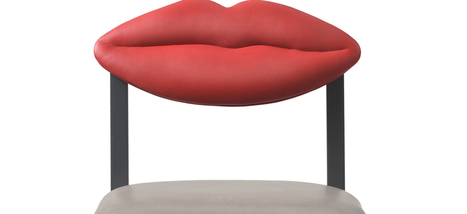 Helsinki | 30.01.2015 - 17.05.2015
[The exhibition] "will extensively present the broad frame of reference of postmodernism from a Finnish perspective of the years 1980 – 1995 in architecture, design, popular culture and the arts. Also presented are international influences and actors in the field.
Postmodernism – as a style or way of thinking – challenged the faith in linear progress and a better future that was typical of modernism. It emphasized freedom – there was no need to argue for form. Past and present, parody and conceptualism all came together. Room was left for interpretation and there was a desire to renew forms of expression."