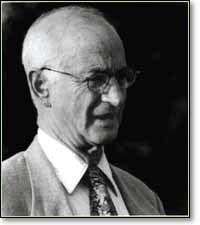 James Hillman's Archetypal Psychology is inspired by Carl Jung, yet Hillman, in the spirit of Jung himself, moves beyond
him to develop a rich, complex, and poetic basis for a psychology of psyche as "soul." Hillman's writings are of the most innovative, provocative and insightful of any psychologist this century, including Freud himself. What makes Hillman's work so important is its emphasis on psychology as a way of seeing, a way of imaging, a way of envisioning being human.
His work is truly originary and involves a radical "re-visioning" of psychology as a human science. Hillman's roots are mostly classical, but in the service of retrieving what has been lost to psychology and, thus, in the service of psychology's future disclosure of "psyche" or "soul." The power of Hillman's thought, however, has more to do with how he...