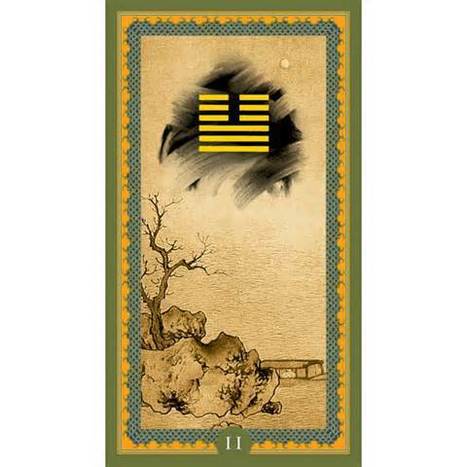 Carl Jung's foreward to the "Book of Changes" about the IChing
Since I am not a sinologue, a foreword to the Book of Changes from my hand must be a testimonial of my individual experience with this great and singular book. It also affords me a welcome opportunity to pay tribute again to the memory of my late friend, Richard Wilhelm. He himself was profoundly aware of the cultural significance of his translation of the I Ching, a version unrivaled in the West.
If the meaning of the Book of Changes were easy to grasp, the work would need no foreword. But this is far from being the case, for there is so much that is obscure about it that Western scholars have tended to dispose of it as a collection of "magic spells," either too abstruse to be intelligible, or of no value whatsoever. Legge's translation of the I Ching, up to now the only version available in English, has done little to make the work accessible to Western minds.[1]Wilhelm, however, has made every effort to open the way to an understanding of the symbolism of the text...