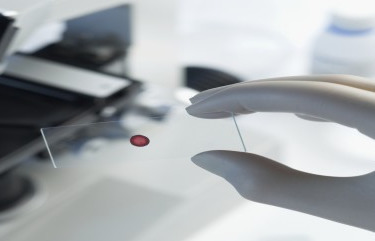 Bone Therapeutics receives clearance for ALLOB® phase I/IIa trial
BONE THERAPEUTICS, the leading biopharmaceutical company focused on innovative cell therapy products for the treatment of bone diseases, announces today that it has received clearance from the Competent Authorities in Belgium and the UK for a phase I/IIa trial with its allogeneic cell therapy product ALLOB® for the treatment of delayed union fractures.

ALLOB® is an allogeneic , osteoblastic (i.e. bone-forming) cell therapy product. ALLOB® has already shown safety and efficacy in preclinical studies and has the potential to become a first-line treatment for impaired fracture healing, thanks to its minimally invasive percutaneous administration, avoiding the need for surgery.
About ALLOB here: http://www.bonetherapeutics.com/
Press release: http://www.bonetherapeutics.eu/news_events/bone_therapeutics_receives_clearance_for_allob%C2%AE_phase_iiia_trial_/36/lg/2