Scoop.it!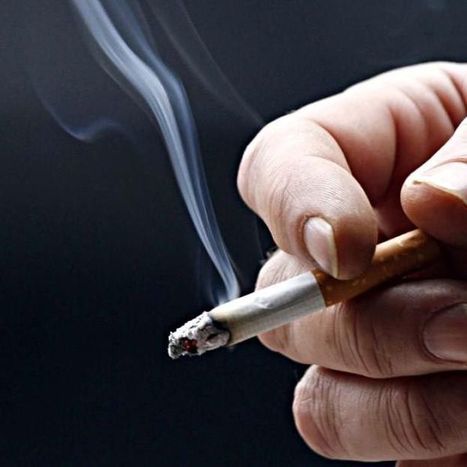 The World Health Organisation says lifestyle diseases are now the leading cause of death around the world.
Denali Hutt's insight:
This article backs up the previous one however, it is even MORE challenging as it states that decisions such as 'tobacco use, poor diet and the harmful use of alcohol,' are now the WORLD'S biggest cause of death. "9 million of the 36 million people who die every year because of lifestyle diseases die before the age of 60 years." This just reinforces the expanse of deaths caused by bad choices. Lifestyle diseases, such as heart disease, strokes, cancers, chronic lung cancer and diabetes, make up for over 63% of deaths worldwide! It also states that rapid urbanisation and globalisation are main causes of these lifestyle diseases. This is so because of the increase of access to fast food, cigarettes and alcohol for adults and especially teenagers. The earlier you start making these bad decisions, the less likely you will live. I believe this is what the message of the article is so I also believe it is very successful in promoting that message.