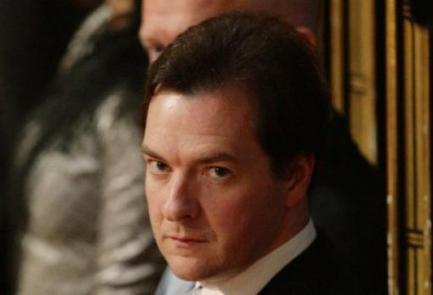 Are we to believe the Tories did not know the consquences of spinning their economic horror stories constantly on every given occassion? No, these people are not ignorant and they know its line which all political leaders around the world do not cross. No matter how ill their economy become politicians will carry on painting a postitive picture because, they know the effects and consquences it will have on its economy and their people. So I tell you in all candor the Tories knew what they were doing and what would happen to the economy if they carried on talking the economy down.
Its bad enough to scare voters to get elected but to carry on for a futher two years is unjustifiable unless you are wilfully intent in destroying consumer and business confidence to prolong a deeper recession. Its the same as declaring economic war on the people! Its unpatriotic and an act of treachery!
Please share the whole of this report, the indivual articles, charts and videos with everyone and keep this in your favourites to use anytime.
Expose the truth by clicking the Share button above and RT it on Twitter or sharing it on Facebook!