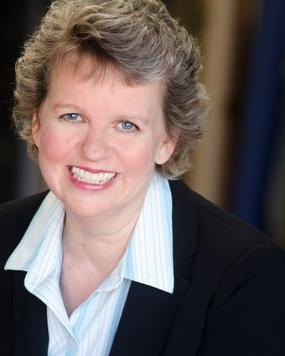 What is the one question that, more than any other, organizations want technology to answer, but that it does not?
How can machine learning / analytics / optimization technologies be expanded from fully automated use cases to new ones that require some human interaction?
As big data hype normalizes, what comes next?
How can we extend beyond "what do I know?" to "what can I do to impact my goals?"
What problems do emerging democracies and multinational companies share in common, which can be solved with AI/neural network/machine learning technology?
How can data and analytics technologies help to solve the Millennium Global Challenges (poverty, clean water, energy, and more)?