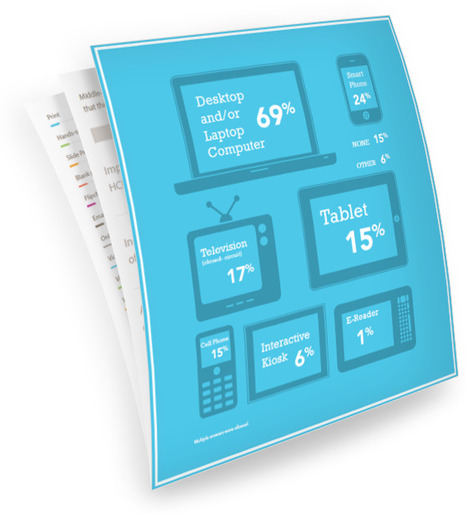 The rise of the healthcare extender

A looming shortage of physicians and ongoing efforts to control healthcare costs are giving rise to a large group of professionals known as healthcare extenders. These non-MD professionals work with and on behalf of patients, on the front lines of healthcare. Their fast-growing numbers include nurses, nurse practitioners, health educators, registered dietitians, certified diabetes educators, and social workers.

Because of their hands-on work with patients, healthcare extenders are acutely aware of the gaps and challenges of patient education, which gives them a unique perspective on how to transform healthcare in the United States. Yet until now, their viewpoints have often been obscured.
Via
Olivier Delannoy
,
Pharmacomptoir / Corinne Thuderoz