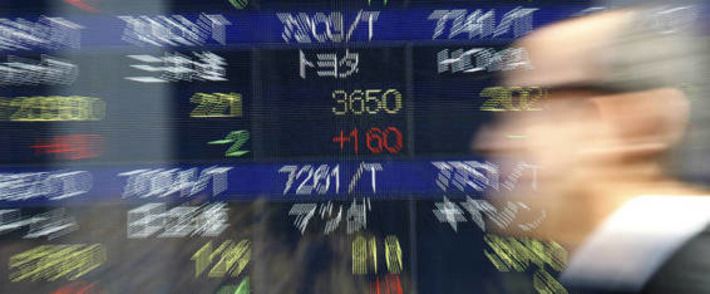 Today, most companies openly talk about their obligations to the people and places where they work. More than 70 percent of the 500 biggest US-traded companies now issue reports on their efforts to engage in corporate sustainability or responsibility — up from 20 percent in 2011, according to the Governance & Accountability Institute.
But what do those reports mean? How responsible should corporations be for what happens around them? And what's the best way for consumers to tell which companies are getting it right?
FRONTLINE spoke to two experts to talk about the obligations — and costs — of doing business in our global world.