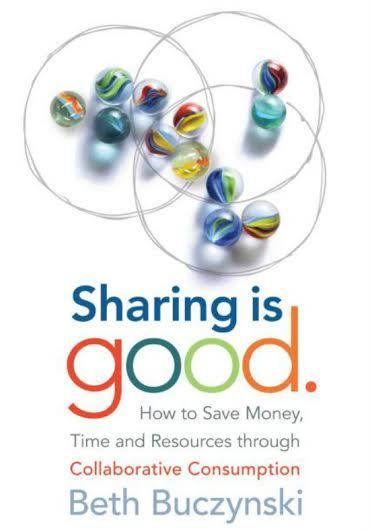 Living comfortably has always, to some extent, relied on owning many goods. But this is becoming less and less the case. A new worldwide "sharing economy," composed of startup ventures whose products consumers rent or share instead of own, is blossoming across the globe.
Some sharing services are already quite famous: Zipcar, Craigslist, and AirBnB, for example.
Others are very new on the scene and just starting to gain widespread recognition, such as the book-exchange Web site Paperbackswap.com and the Lego-set-swap site Pleygo.
All these services and more get the spotlight in Beth Buczynski's new book Sharing is Good: How to Save Money, Time and Resources Through Collaborative Consumption.