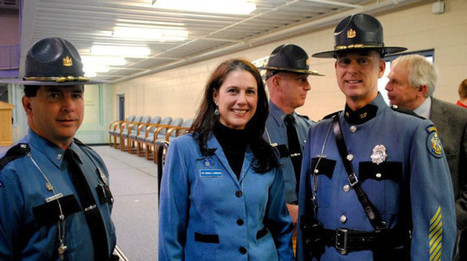 Obamacare's Medicaid expansion faces a tough reality in Maine. Republican Gov. Paul LePage vetoed the proposal last year and, though the state Senate approved another bill Wednesday, it didn't pass with enough votes to override another veto.

But maybe that's a good thing, according to at least one Republican state lawmaker. Maybe by rejecting the law's Medicaid expansion, intended to provide health coverage to low-income residents, those people will be encouraged to work more and make more money.

That's what Maine Rep. Deb Sanderson (R) told the Portland Press-Herald.