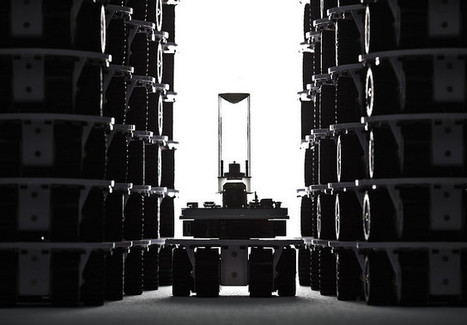 Workshop on Collective Behaviours and Social Dynamics
ECAL 2013, the 12th European Conference on Artificial Life
Taormina, Italy, September 2-6, 2013
http://laral.istc.cnr.it/collective-and-swarm-robotics.html
The workshop will feature two outstanding invited speakers covering the collective behaviours and social dynamics (see also the program below):
Dr. Simon Garnier from the New Jersey Institute of Technology, Rutgers University (http://www.theswarmlab.com) will give a talk titled "Ant wuz here! Following the trail of recent ant network research".
Dr. Andrea Baronchelli from the Northeastern University (https://sites.google.com/site/andreabaronchelli), will give a talk on "Modeling interaction networks of mobile individuals: from artificial agents to human gatherings".