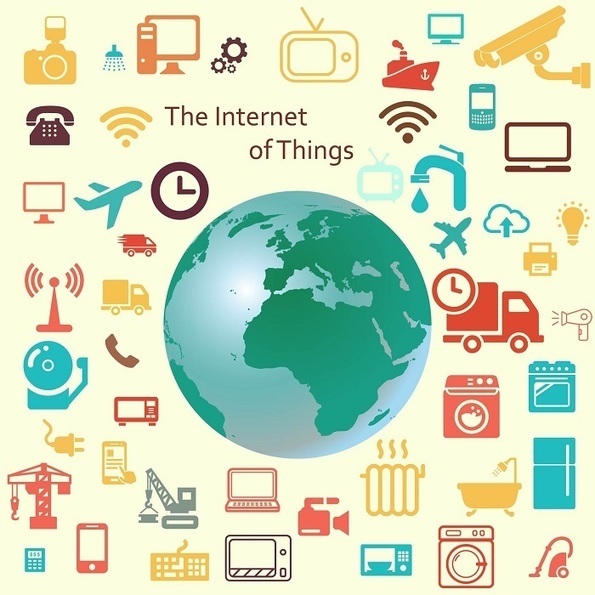 The IoT promises to add intelligence to everything from commonplace consumer items such as cars, light bulbs, and refrigerators, to industrial items such as machinery, railroad ties, and agricultural fields. Those "things" can collect and broadcast data across networks, enabling the data to be analyzed to add more value.
Consumer and industrial products will be valued increasingly not just for their standalone functionality, but also for how well they work within the digital ecosystem.In the consumer realm, companies' marketing success will depend on their ability to connect with, and creatively exploit, the interdependent network of apps, devices, and services....
Lydia Gracia:
IoT means marketing challenges ahead including connectivity of disparate products and data sharing.