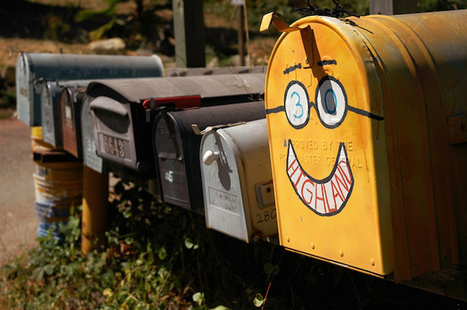 If your current blogging strategy isn't growing your online business, learn a proven method for writing one blog post that turns readers into clients.

* Forget about lead generation.
* Stand out as a problem solver.
* Apply "authority enhancers" (quote experts, books, other confirming experts).
* Make readers fall in love with you.
Via
Peg Corwin