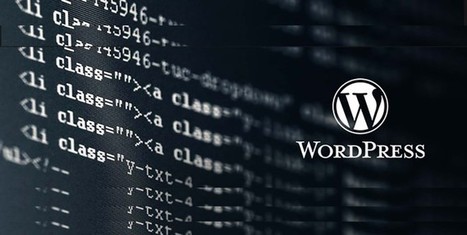 .
Leaving Wordpress
Wordpress is killing us. We are exhausted with cave diving. We must cave dive because the world's largest blogging platform has become so opaque the it's main premise - create web content without an IT department - is spoiled.

Here are our 5 reasons for leaving Wordpress as fast as our friends at WTE.net will have us:


Spam & Attacks
Unrealized Promise
Crap Overload
SEO & Performance
No Easy Multi-Platform Content Curation
.
What are your reasons for leaving Wordpress? Or do you love Wordpress? Share and we will curate into this Wordpress post (one of our last).