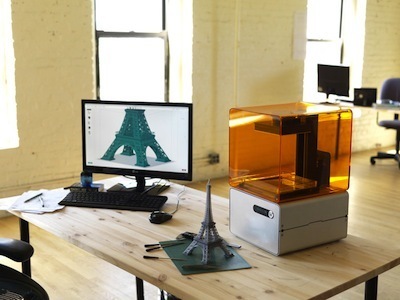 http://www.scoop.it/t/startup-heroes/p/3106160031/are-accelerators-the-new-b-schools
Marty Note
This is a very important note. I'm working on a kickstarter like startup to help fund cancer research. One issue with the crowdsourcing model for cancer research is can such a model work for larger sums. Some cancer research can spend a million like we spend a hundred.

The pain point I want to resolve is the closed nature of cancer research. As a cancer survivor I don't know about nor can I easily join in the funding process. I own the URL CureCancerStarter and hope to open up the process with technology.

I don't think we cure cancer with the usual suspects acting in the usual ways. We cure cancer by getting a little crazy. We cure cancer by funding the passionate doctor working on a shoestring, a hope and a prayer. Big Pharma is interested in making cancer chronic. Chronic beats dead, but he price of chemo will curl your hair (just before it drops out).

Chemo sucks and it only beats its alternative by a little bit, so I am betting my savings that we can change the process. This note about Formlabs raising $3M via crowd funding made a hard week easier. Next week I meet with UNC and I hope CureCancerStarter.com will be online before Christmas.

Wish me luck and stay tuned. Thanks to all my social network friends. I get so much support and encouragement here it makes my life possible:).

**** Great early feedback has helped us change our name, find a crowd funding platform and get a meeting with UNC's Cancer Center. Please don't hesitate to share your ideas, comments and suggestions.
Via
Berend de Jonge