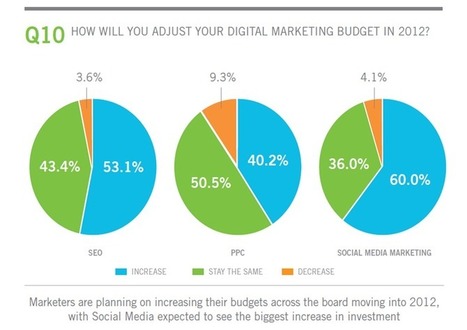 For all companies, search engine marketing (SEO and Paid Search) was their most effective lead generation and sales tactic, with 75% of companies indicating so.
This was followed by social media marketing, which was reported 25% of the time as having the biggest positive impact.
As the social media world evolves, it appears companies are learning that social media may be a more of a branding and awareness tool than a lead generation and sales tool.
Via
Antonino Militello