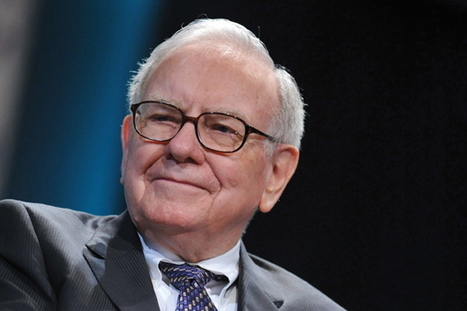 Buffet is willing to put up the money, so it's got to be winnable. Right?

Marty Note
Saw Warren give an interview this morning on a sports talk show. What a brilliant move. Why? Because he can use one of his insurance companies to underwrite the offer (so his cash won't take the hit) and Berkshire gets millions in free PR.

Millions in free PR for MAKING AN OFFER. Granted you and I would have a tough time even paying his insurance bill, but the PR principles remain the same:

* Surf waves don't try to create them.
* Make a PURPLE (unique) offer.
* Support by being available to discuss (saw Buffet on Mike and Mike ESPN sports talk show and sure that is the first time he has done that show lol).
* When you amplify a BIG thing (Super Bowl, NCAA, Oscars, etc) you either RULE or get swallowed whole.
* Timing is all & Buffet is perfect by announcing during ACC (and other) regional tourneys he and Berkshire get max play.
* Aspirations work better than reality (when legend and reality are different PRINT the legend).
* BIG is good, BIGGER is better, BIGGEST is best.

Think about what events your business may be able to NEWSJACK as Berkshire and Buffet just did with the NCAA tournament.