Scoop.it!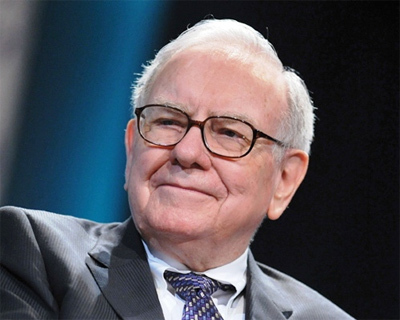 Despite their corporate standing, CEOs aren't on social media, according to BrandFog's 2013 CEO, Social Media, and Leadership Survey.
Martin (Marty) Smith's insight:
Agree and Disagree with Heidi
Agree and am not surprised by the data showing CEOs not on social media. I disagree with why. CEOs make time for all kinds of things that matter to them, so let's take time as an objection off the table.

Fear of a PR blunder could be a culprit, but CEOs grant interviews and go on TV to talk to the bombastic Jim Cramer so fear also seems a false objection.

Belief and passion are missing for CEOs. Warren Buffet all but scoffs every time social media is brought up. Apparently the idea that social media is just a faster more efficient version of the annual meeting Buffet puts on every year hasn't occurred to him (or social media hasn't been presented that way to the Oracle of Omaha).

CEOs an Important SMM Absence
CEOs control the heart and soul of their institutions, so to be absent from social media is to speak mightily of its perceived value (or lack of same). If you are a CEO and reading this I have three ideas for you to consider:

1. Social Media is a conversation with customers, is it valuable to speak with your customers?

2. Social Media controls the backend of search engine marketing (SEM); do you want your websites to be found?
3. Social Media will be how we make money in the not too distant future, do you need to make or increase profits?

If you answered YES to any two of these questions then YOUR continued absence on social media is costing your company money. You see there is a problem with social media marketing. I can blah, blah, blah all day, but, in the end, social media will change you in ways I can only predict.

No matter how good my prediction you will end up surprising and redefining both my prediction about what and how CEOs will and can learn from social media marketing. I've worked with and for several CEOs and they are always surprising.

In fact surprise is part of why they become CEOs. They see and do things differently. The absence of CEOs is not just hurting their companies it hurts social media marketing too. The minute CEOs adopt and have passion for social media marketing it will change by leaps and bounds.

If you know of great examples of CEOs using social to engage, coach and excite their following please share so we can hoist them on our shoulders in the hope that others will emulate.