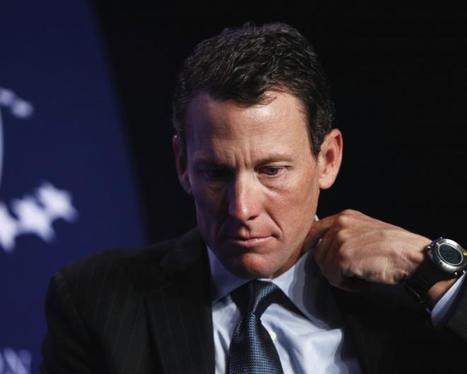 After Diane Sawyer asked for feedback about Lance Armstrong @StoryofCancer Tweeted that cancer survivors would believe and forgive Lance when he donated his money to help cure cancer.

The proposal is Lance keep the value of the insurance policy he didn't use, a million dollars, set up trusts for his children and then donate every other dollar to a viable cancer foundation working on a cure (LiveStrong is a marketing organization and so not going to help cure cancer).

Donate the money Lance.