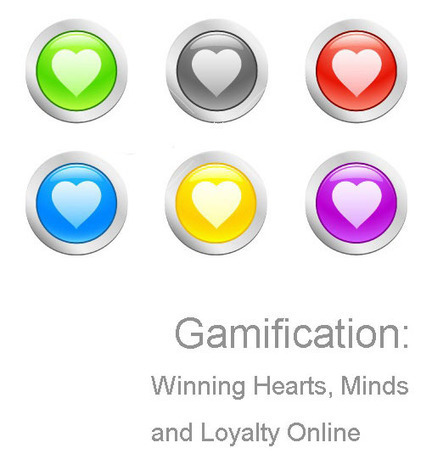 Gamification White Paper from Atlantic BT with tips on how to use games and gamification to achieve Internet marketing objectives.

Marty Note
Can you gamify anything? Yes and that is why we wrote this paper about how to increase loyalty with gamification. This HOW TO and no charge or obligation white paper helps readers imagine how to gamify their websites because games are the stickiest content on earth and who doesn't like to "win"?

Enjoy and if you have great examples of gamification in marketing please share.