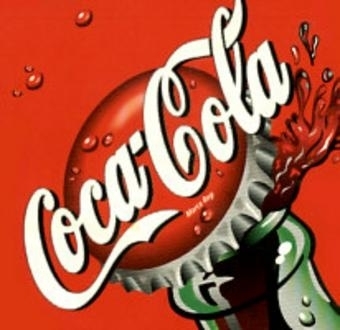 Design Education Session: Brand Style Guide...
...

Marty Brand Style Notes
Good article on creating a brand style guide. We've been back and forth on "branding" as an artifact of the past:

http://www.atlanticbt.com/blog/is-branding-an-artifact-of-the-past/

But the process of communicating vidually, no matter what you call it, is only increasing in importance. Brands create visual shorthand ONLY if you construct them with consistency and care. If your brand looks one way on Tuesday and another way by the weekend your followers can't recognize it, can't fill it with values and meaning. There is simply too much friction to much inconsistency.

I worked for NutraSweet at one point in my career and we had a 40 page book of iron clad lawyer will call you if you violate book of how the logo could be used and where. I've also negotiated with Disney and they are MAFIA about how you can and can't use "the rat" as they called Mickey (back in the day, less so now I bet).
It is nice to have a patent on a product everyone wants. Patents expire and you don't see the NutraSweet logo on Diet Coke anymore because they were too much of a pain in the you-know-where.

I would NEVER suggest such an absurd treatment for your logo, but defining your logo's style in a variety of situations creates consistency and consistency is the key to the cut through the clutter shorthand you create a visual language to achieve.

The tricky part, when creating a new visual language, is to build on what people already know. Read Made To Stick by the Heath brothers for more on building THE NEW on top of existing conventions.

Tell Your Brand's Story
One quick note on an often forgotten "brand style" book section is to tell the story of why you selected those colors and that graphic. Explain what you do in detail but in Made To Stick detail (i.e. full of convention, analogy and metaphor) to create a sense of who you are and what the brand stands for.
This is not a PROCESS story but a magical myth about why you made the selections you made. Your brand story is aspirational and full of purpose. If courage is important to your brand explain why you selected a LION to represent courage. The idea is to tell a great story that weaves in your values, some mystery, longing and desire.
Never tell a boring ABOUT-like story (ever) and certainly not when attached to your brand's magic beans (lol).